We'd love to hear from you. Let's get in touch!
Please use the form below and we will reply to you request as soon as soon as possible.
Call us for a free estimate!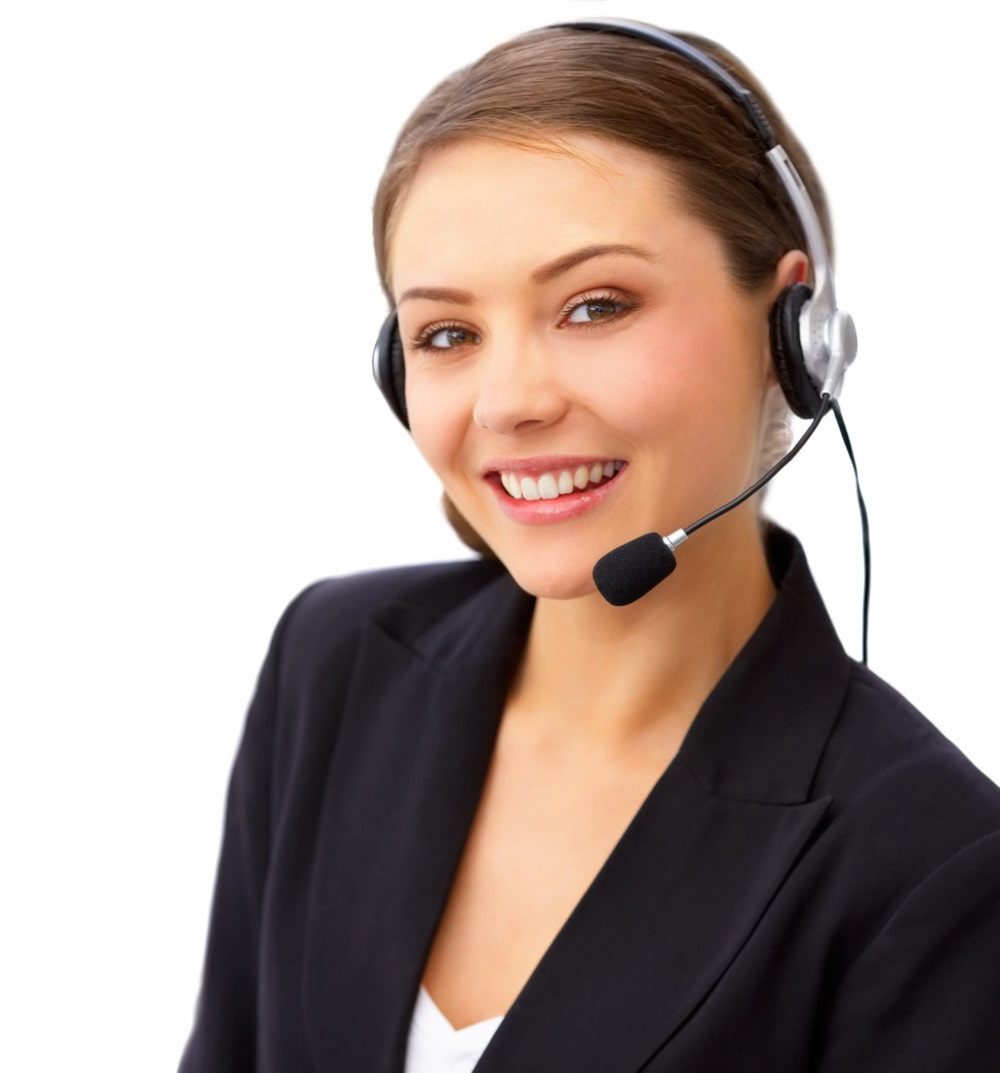 Phone:   832-761-5345
Email:  info@hoodprousa.com
Hours:  Mon-Fri 9pm-6pm
If you are in the Houston Metropolitan Area, we've got you covered.